Contest Announcement: Calling all Aadim students to Intracollege Photography
Event Date: 22 December, 2020
Aadim College launching an exciting new intracollege photography contest — and we're looking for your submissions. You've been there. You did this. You saw that moment and took that photo, and you're happy to share it now and get the opportunity to win Nrs 5000.
Rules and Regulations:
This contest is only for those students who are currently studying at Aadim National College.
Entries will not be accepted unless submitted via the official contest link.
All photos must be original work, taken by the entrants. No third party may own or control any materials the photo contains, and the photo must not infringe upon the trademark, copyright, moral rights, intellectual rights, or rights of privacy of any entity or person.
Photo must be taken through mobile phone camera and photo must not exceed the size of 10MB.
One Entries must send only one best photo, entries who send multiple photo are disqualified to participate on contest.
By entering the contest, entrants agree that photos submitted can be used by the college for advertising purposes.
Entries will be judged by the verdant photographer, who has many years of experience. The college reserves the right to disqualify any entry that is deemed inappropriate or does not confirm to stated contest rules.
Submissions will not be accepted once the deadline lapses. Last date f photo submission is 20th poush 2077
The prize must be collected by the winner and is nontransferable.
The contest is void where prohibited or restricted by law.
Photo Judgement Procedure:
At the first step after the deadline of photo submission end, we will select top 10 entries with the help of judge and let the participants know.
After this we will let entries to post their submitted photo to official facebook page of aadim national college.
After posting photo, entries must get share and likes on their photo.
Entries who get highest like and share on their photo with positive comments will be the winner of this photography contest.
---
You can upload your entry by clicking following link.
Students Voice
I say, "To every problem, there is a unique solution". Aadim College became the best ever solution for me. It provides a truly vibrant community in both academic and extra-curricular activities, which prompts me to move beyond my limitations and strive for the best.

BCA 4th Semester

Sajan KC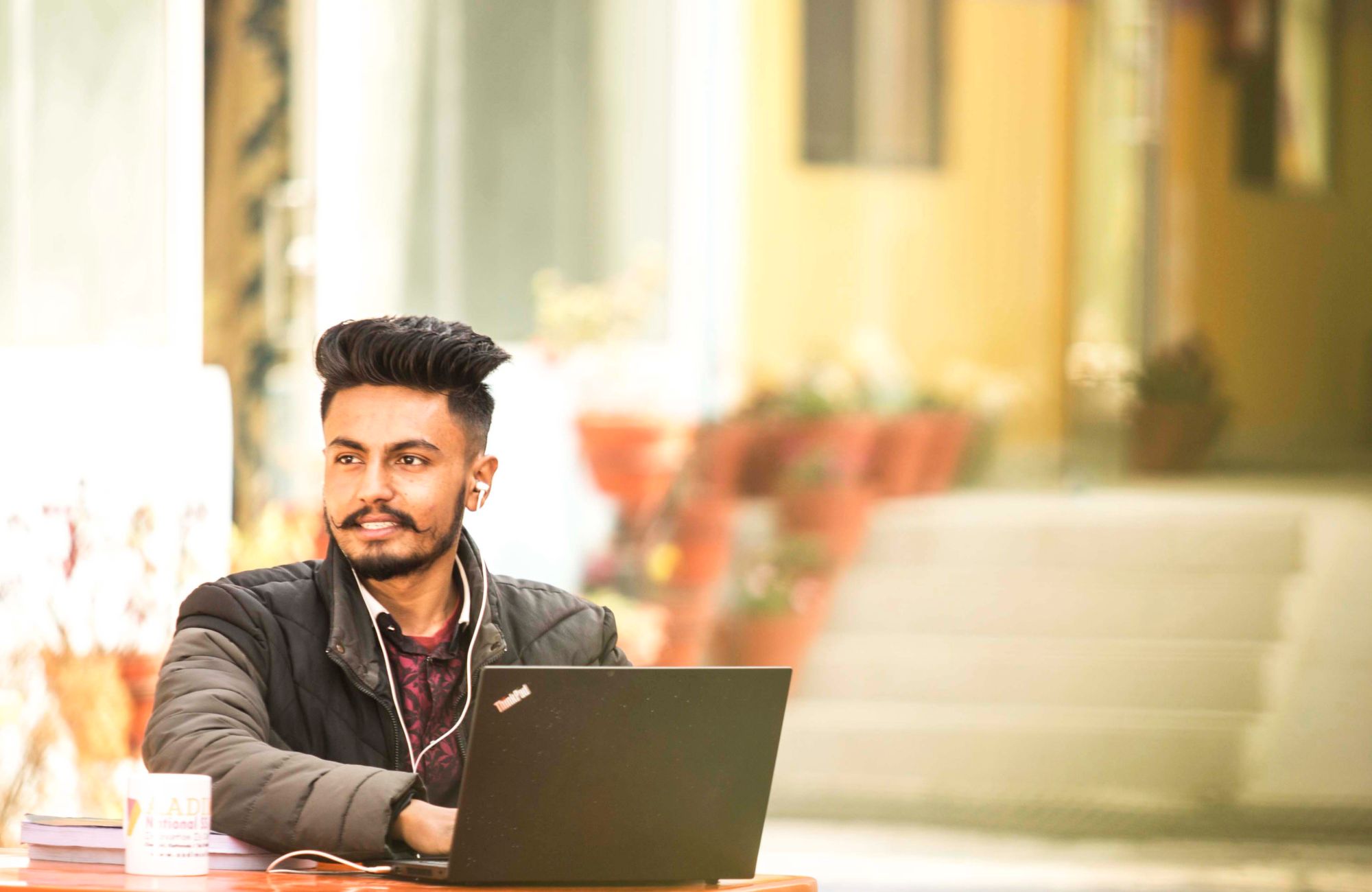 I found a very caring and homely environment at the college where the faculty staff and the people in the college are exceptionally supportive. I am grateful to all my Aadim College Teachers and Professors as well as the other college management teams.

BCA(Bachelor in Computer Application)

Santosh Kalathoki